How to Use the Library Guides
Our library guides will help you use the library. There are three kinds of guides:
Subject guides are set up by area of study
Topic guides help you with general library use topics.
Course guides are for a specific course.
If you have any questions about these guides or about using the library, please contact one of our librarians.
Quick Links
---
​ Library Staff
---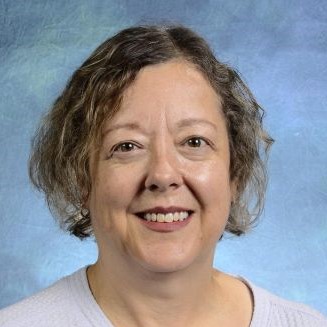 Sue Gurgel
Reference, Research Help, Interlibrary Loan, Children's Literature
gurgelsl@mlc-wels.edu
---
​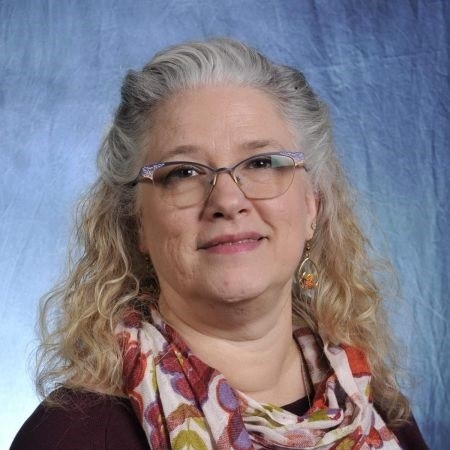 Susan Plocher
Databases, Journals, Reserves, Website
plochesm
@mlc-wels.edu
---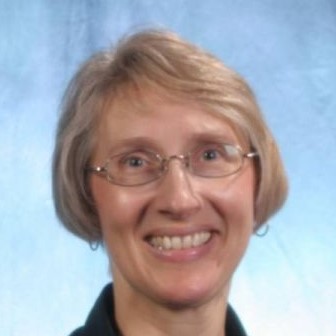 Liz Wessel
Curriculum Library, Makerspace, Checkouts, Fines and Bills
wesselea@mlc-wels.edu
---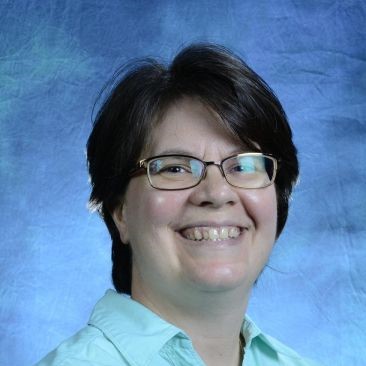 Mary Hames
Catalog Records, Call Numbers
hamesmb@mlc-wels.edu
---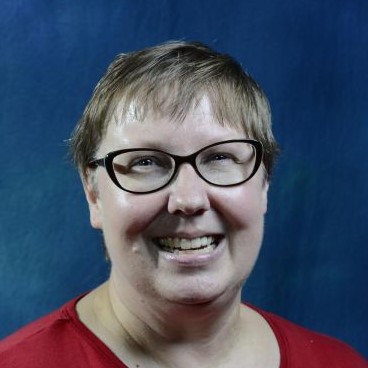 Linda Kramer
Library Director, Materials Selection, Research Help, Reference
kramerlm@mlc-wels.edu