There are two ways to find books in the library: Browse the shelves, or search the catalog.
If you have a topic in mind, start with the
library catalog
. Choose a few words about your topic and enter them in the catalog search.
Note the location and call number of the books you're interested in to help you find them on the library shelves. (Hint: When you get to the shelf, look to the left and right of the books on your list, because there might be more that are useful to you nearby.) If you need help finding anything, ask a friendly library worker.
Browse items in the library:
Stacks (lower level)

Q: Science (General)

QA: Mathematics
QB: Astronomy
QC: Physics
QD: Chemistry
QE: Geology
QH: Biology
QK: Botany
QL: Zoology
QM: Human anatomy
QP: Physiology
QR: Microbiology

R: Medicine
S: Agriculture
T: Technology
Search the library catalog -- Examples:
If we don't have the books you need in our library, you can borrow them from another library.
Search in this order:
TdS Catalog: Area public libraries--Request items for pickup at MLC, usually in 3-5 days.
MNLINK: Minnesota libraries--Request items for pickup at MLC, usually in 5-10 days.
ILL (Interlibrary Loan): Items that you can't find in MLC, TdS, or MNLINK, usually arrive in 1-3 weeks.
Science Resources (Search separately -- not included in Discovery)
Consumer Health Complete

Health and wellness articles covering topics such as aging, cancer, diabetes, drugs & alcohol, fitness, nutrition & dietetics, children's health, and men's & women's health.
Gale OneFile: Science
Journals on topics such as particle physics, advanced mathematics, and nanotechnology.
GreenFile
Free, open-access research database covering environmental topics from scholarly, government, and general interest sources.
Points of View Reference Center

Contains resources that provide multiple viewpoints on an issue. Includes information from newspapers, news transcripts, reference books, and primary sources on a large number of varied topics.
Ebooks Minnesota
Collection of ebooks, most on Minnesota topics or by Minnesota publishers. Free for anyone in Minnesota to use. No login necessary. An unlimited number of people can use a book at the same time.
Hathitrust Digital Library
Digitized copies of millions of books.
note:
MLC is not a member of HathiTrust, so our users are considered Guests. Some features will be limited.
Overdrive (MLC Collection)
Collection of popular ebooks and audiobooks, including children's titles and MTLE prep materials. Uses the same login information as your
library account
. If you haven't yet set a password for your library account, do this before checking out items in Overdrive.
Finding digital resources (like ebooks and articles)
For ebooks and articles, your best starting point is our Discovery search.
It's a one-stop shop for searching our library's digital resources. Put a few keywords into the search box, and then narrow the results with the limiters. To read an article or ebook, click on a link that says "full text." (If you have trouble with a full-text link, let us know!)
We have a few databases that aren't included in Discovery, so you have to search them separately. They are listed below.
Quick Links
---
​ Library Staff
---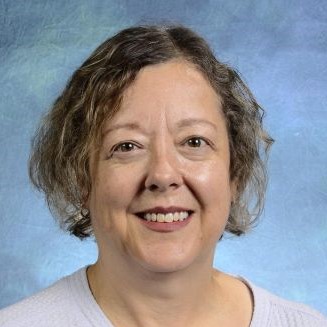 Sue Gurgel
Reference, Research Help, Interlibrary Loan, Children's Literature
gurgelsl@mlc-wels.edu
---
​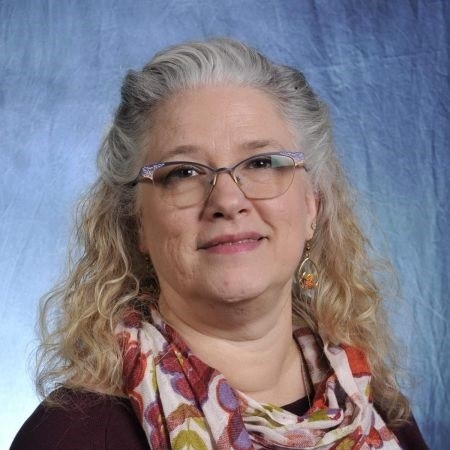 Susan Plocher
Databases, Journals, Reserves, Website
plochesm
@mlc-wels.edu
---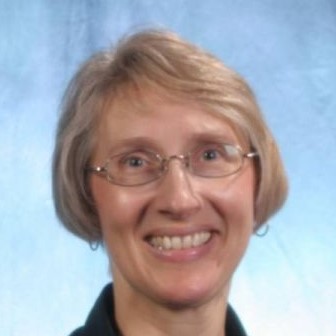 Liz Wessel
Curriculum Library, Makerspace, Checkouts, Fines and Bills
wesselea@mlc-wels.edu
---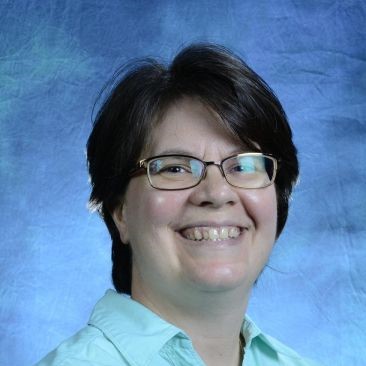 Mary Hames
Catalog Records, Call Numbers
hamesmb@mlc-wels.edu
---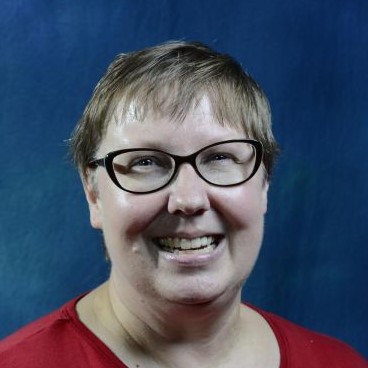 Linda Kramer
Library Director, Materials Selection, Research Help, Reference
kramerlm@mlc-wels.edu