Use this guide to help find information for use with physical education classes, including links to online journals in the field.
There are two ways to find books in the library: Browse the shelves, or search the catalog.
If you have a topic in mind, start with the
library catalog
. Choose a few words about your topic and enter them in the catalog search.
Note the location and call number of the books you're interested in to help you find them on the library shelves. (Hint: When you get to the shelf, look to the left and right of the books on your list, because there might be more that are useful to you nearby.) If you need help finding anything, ask a friendly library worker.
Browse items in the library:
GV: Recreation and Leisure, including teaching physical education
Search the library catalog -- Examples:
If we don't have the books you need in our library, you can borrow them from another library.
Search in this order:
TdS Catalog: Area public libraries--Request items for pickup at MLC, usually in 3-5 days.
MNLINK: Minnesota libraries--Request items for pickup at MLC, usually in 5-10 days.
ILL (Interlibrary Loan): Items that you can't find in MLC, TdS, or MNLINK, usually arrive in 1-3 weeks.
Finding digital resources (like ebooks and articles)
For ebooks and articles, your best starting point is our Discovery search.
It's a one-stop shop for searching our library's digital resources. Put a few keywords into the search box, and then narrow the results with the limiters. To read an article or ebook, click on a link that says "full text." (If you have trouble with a full-text link, let us know!)
We have a few databases that aren't included in Discovery, so you have to search them separately. They are listed below.
Physical Education Resources (Included in Discovery searches)
Consumer Health Complete

Health and wellness articles covering topics such as aging, cancer, diabetes, drugs & alcohol, fitness, nutrition & dietetics, children's health, and men's & women's health.
Quick Links
---
​ Library Staff
---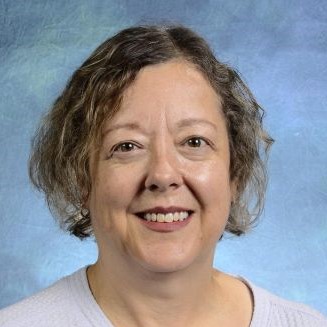 Sue Gurgel
Reference, Research Help, Interlibrary Loan, Children's Literature
gurgelsl@mlc-wels.edu
---
​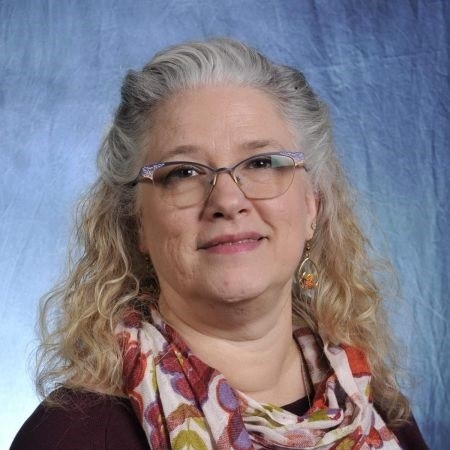 Susan Plocher
Databases, Journals, Reserves, Website
plochesm
@mlc-wels.edu
---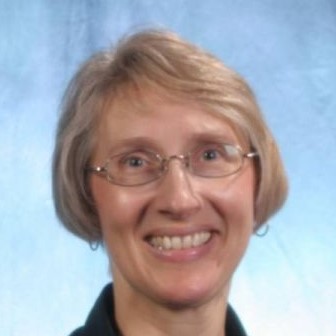 Liz Wessel
Curriculum Library, Makerspace, Checkouts, Fines and Bills
wesselea@mlc-wels.edu
---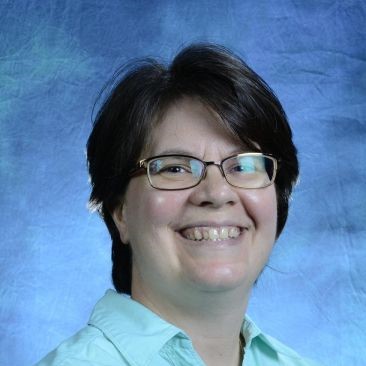 Mary Hames
Catalog Records, Call Numbers
hamesmb@mlc-wels.edu
---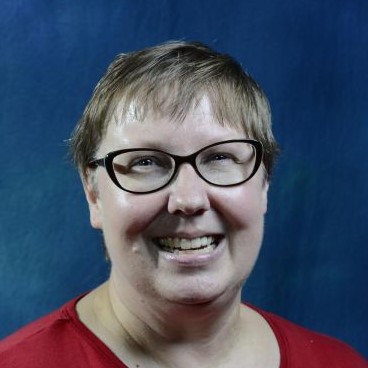 Linda Kramer
Library Director, Materials Selection, Research Help, Reference
kramerlm@mlc-wels.edu