Are you a pianist or organist? Do you play for church? We have a good supply of piano and organ music appropriate for worship services, and an
online index
to help you find it. You can input the name of the hymn tune, title of hymn, or hymn number (from several different hymnals) and get a list of all the music we have that matches that hymn. It's a great resource for church musicians.
Use our music databases to find information about composers, or match hymns with piano or organ music using our hymn prelude index.
Browse items in the library:
Stacks (downstairs)

M: Music (General)

ML: Literature on Music
MT: Instruction and Study

Music Library (main floor near library service desk)

Organ and Piano Music
Music Study Scores
Audio CDs
LP Records
Hymn Prelude Index (Printed Copy)
Search the library catalog: Examples
If we don't have the books you need in our library, you can borrow them from another library.
Search in this order:
TdS Catalog: Area public libraries--Request items for pickup at MLC, usually in 3-5 days.
MNLINK: Minnesota libraries--Request items for pickup at MLC, usually in 5-10 days.
ILL (Interlibrary Loan): Items that you can't find in MLC, TdS, or MNLINK, usually arrive in 1-3 weeks.
Finding digital resources (like ebooks and articles)
For ebooks and articles, your best starting point is our Discovery search.
It's a one-stop shop for searching our library's digital resources. Put a few keywords into the search box, and then narrow the results with the limiters. To read an article or ebook, click on a link that says "full text." (If you have trouble with a full-text link, let us know!)
We have a few databases that aren't included in Discovery, so you have to search them separately. They are listed below.
Music Resources (Included in Discovery searches)
Music Resources (Search separately -- not included in Discovery)
Hymn Prelude Index
This collection is an index to the organ and instrumental music holdings of the MLC Library. Users can search by hymn tune, composer, or Christian Worship or Christian Worship Supplement hymn number. We continue to include new hymn tunes and titles as they are added to the MLC Library music collection.
Ebooks Minnesota
Collection of ebooks, most on Minnesota topics or by Minnesota publishers. Free for anyone in Minnesota to use. No login necessary. An unlimited number of people can use a book at the same time.
Hathitrust Digital Library
Digitized copies of millions of books.
note:
MLC is not a member of HathiTrust, so our users are considered Guests. Some features will be limited.
Oxford Reference

Ebooks and articles on a variety of reference subjects.
note:
MLC does not have access to the entire Oxford Reference collection. Click "Show books in my subscription" on the left side menu to see the items we hold.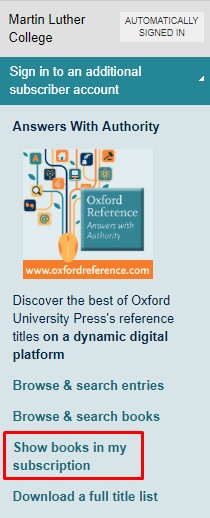 Quick Links
---
​ Library Staff
---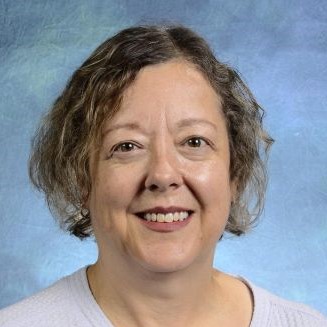 Sue Gurgel
Reference, Research Help, Interlibrary Loan, Children's Literature
gurgelsl@mlc-wels.edu
---
​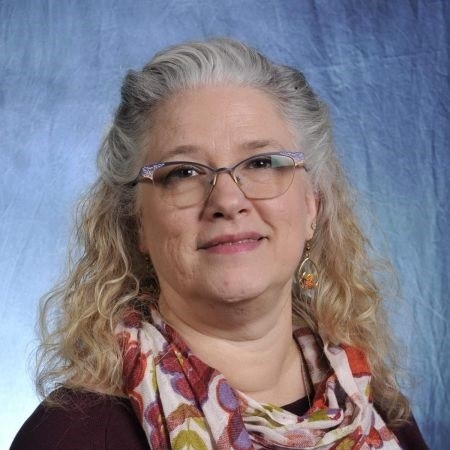 Susan Plocher
Databases, Journals, Reserves, Website
plochesm
@mlc-wels.edu
---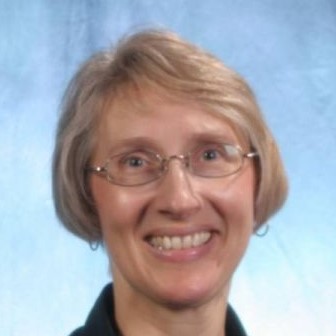 Liz Wessel
Curriculum Library, Makerspace, Checkouts, Fines and Bills
wesselea@mlc-wels.edu
---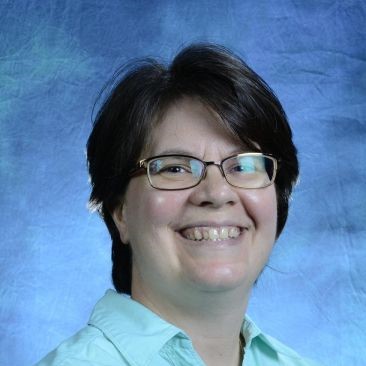 Mary Hames
Catalog Records, Call Numbers
hamesmb@mlc-wels.edu
---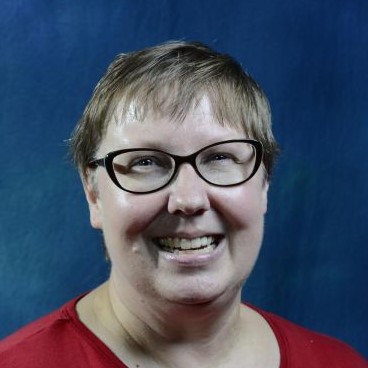 Linda Kramer
Library Director, Materials Selection, Research Help, Reference
kramerlm@mlc-wels.edu