Go to the MLC Library website.

Click on "Search Publication Titles A-Z"



If you encounter a login screen, enter your MLC Portal username and password.

Enter the title of the journal you are looking for.



Click on "Full Text Access" to see which databases carry that journal.



Click on a year, then an issue on the right, or choose "Search within this publication" to find an article from this journal on a particular topic.



Choose a full-text option for the article you want to read.



Quick Links
---
​ Library Staff
---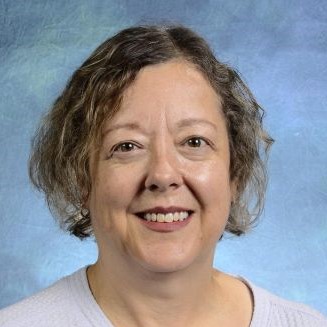 Sue Gurgel
Reference, Research Help, Interlibrary Loan, Children's Literature
gurgelsl@mlc-wels.edu
---
​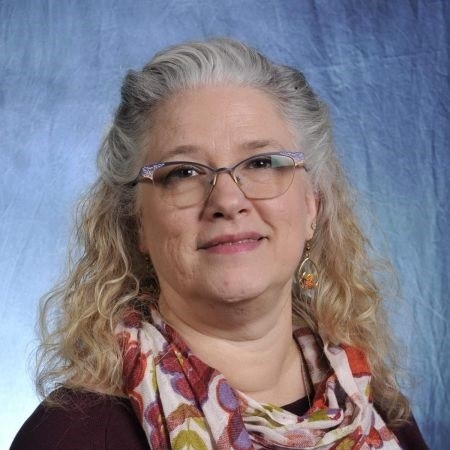 Susan Plocher
Databases, Journals, Reserves, Website
plochesm
@mlc-wels.edu
---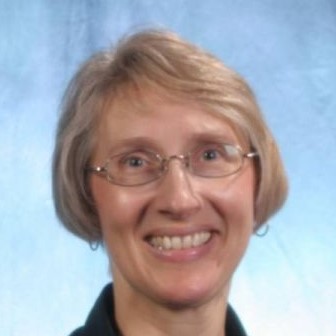 Liz Wessel
Curriculum Library, Makerspace, Checkouts, Fines and Bills
wesselea@mlc-wels.edu
---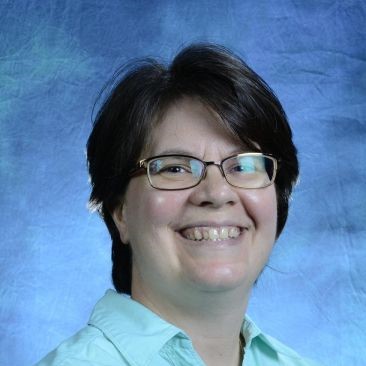 Mary Hames
Catalog Records, Call Numbers
hamesmb@mlc-wels.edu
---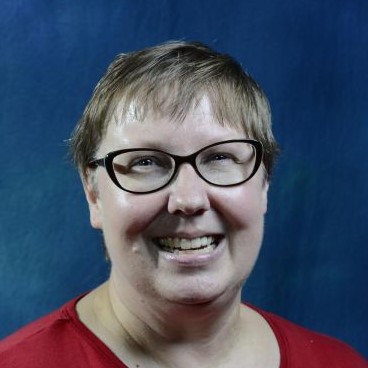 Linda Kramer
Library Director, Materials Selection, Research Help, Reference
kramerlm@mlc-wels.edu