Because so many of our students are studying to be teachers, we have a wide variety of resources that support the field of education.

This guide provides pathways to finding books and online resources on a variety of education topics.
Browse for books in the library:
Stacks (downstairs)

L: Education

LA: History of Education
LB: Theory and Practice of Education

Teaching specific subject areas (History, Math, Science, etc.): May be found in those subject sections of the library.

Main Floor: Children's Literature
Flat Files (Bible story posters): Main floor near reference books
Curriculum Library (K-12 textbooks, manipulatives and teaching helps): Downstairs
Makerspace (Diecuts and supplies for making posters, bulletin boards, etc.): Downstairs
Search the MLC library catalog -- Examples:
If we don't have the books you need in our library, you can borrow them from another library.
Search in this order:
TdS Catalog: Area public libraries--Request items for pickup at MLC, usually in 3-5 days.
MNLINK: Minnesota libraries--Request items for pickup at MLC, usually in 5-10 days.
ILL (Interlibrary Loan): Items that you can't find in MLC, TdS, or MNLINK, usually arrive in 1-3 weeks.
Finding digital resources (like ebooks and articles)
For ebooks and articles, your best starting point is our Discovery search.
It's a one-stop shop for searching our library's digital resources. Put a few keywords into the search box, and then narrow the results with the limiters. To read an article or ebook, click on a link that says "full text." (If you have trouble with a full-text link, let us know!)
We have a few databases that aren't included in Discovery, so you have to search them separately. They are listed below.
Quick Links
---
​ Library Staff
---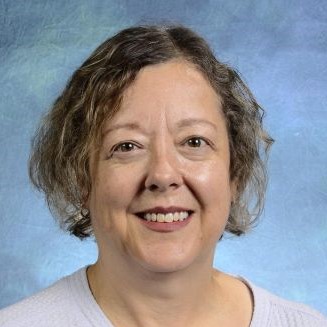 Sue Gurgel
Reference, Research Help, Interlibrary Loan, Children's Literature
gurgelsl@mlc-wels.edu
---
​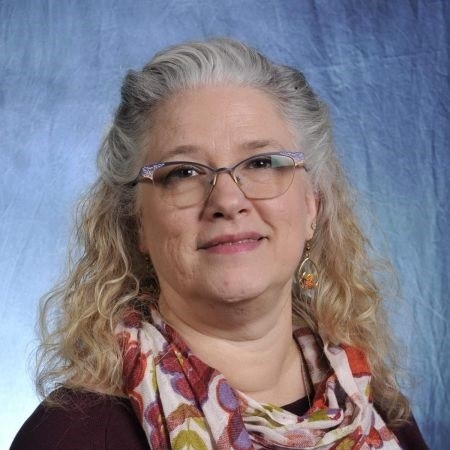 Susan Plocher
Databases, Journals, Reserves, Website
plochesm
@mlc-wels.edu
---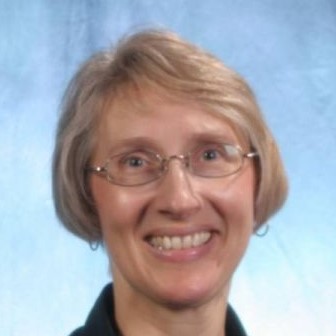 Liz Wessel
Curriculum Library, Makerspace, Checkouts, Fines and Bills
wesselea@mlc-wels.edu
---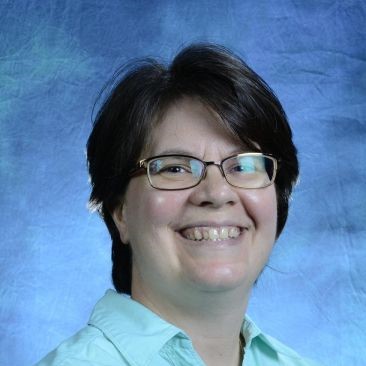 Mary Hames
Catalog Records, Call Numbers
hamesmb@mlc-wels.edu
---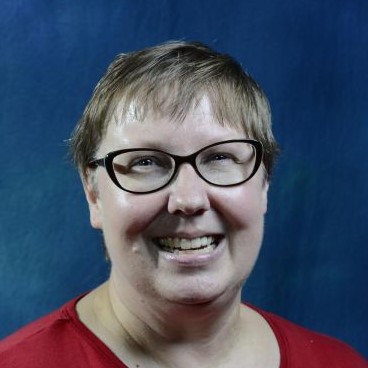 Linda Kramer
Library Director, Materials Selection, Research Help, Reference
kramerlm@mlc-wels.edu